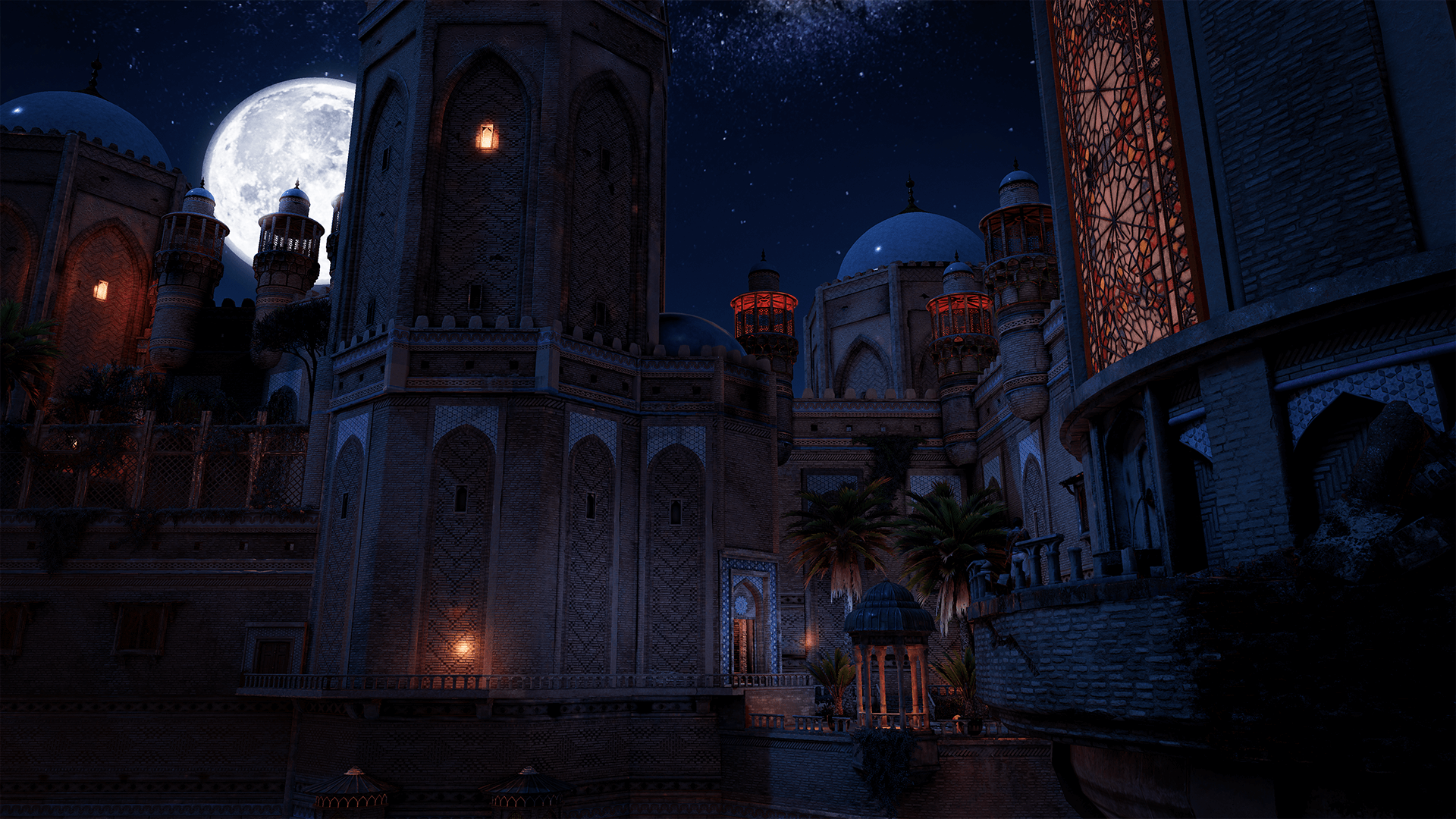 Level Design
Level layouts, design and analyses, seminars.

Game Design
Critiques, Pitches and Design Documents.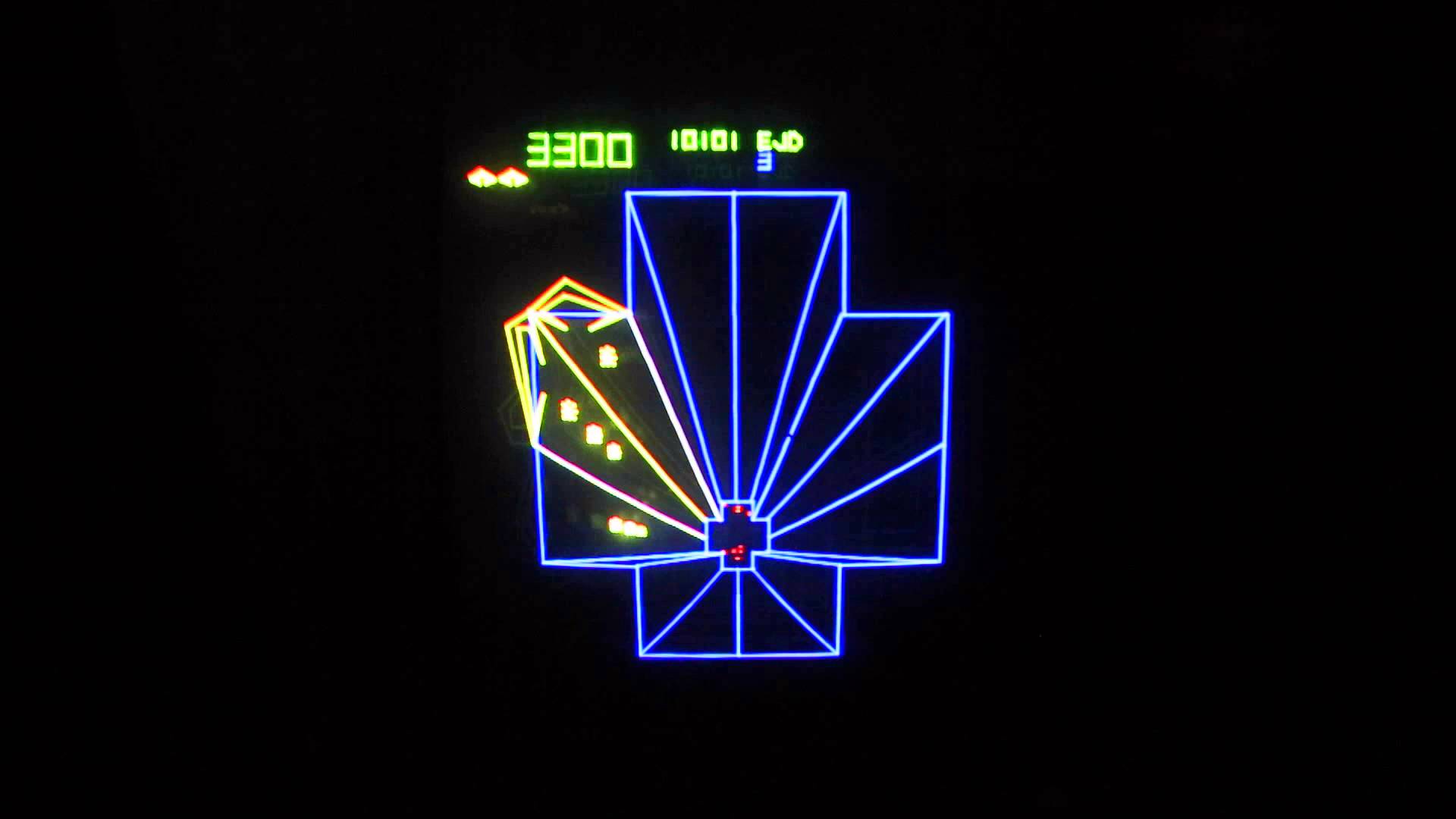 Game Development Processes
Development Methods, Postmortems, Risk Assessments, Concept Documents, Pitches and Quality Assurance.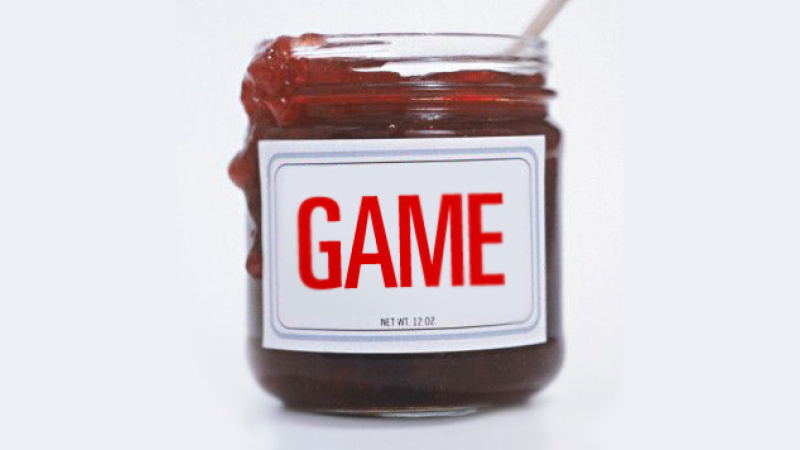 Gameplay and Prototyping
Weekly individual and team-based game jams!
Modeling, Texturing and Animation
Using Maya 2018 to make object and character models, texture them and create animations!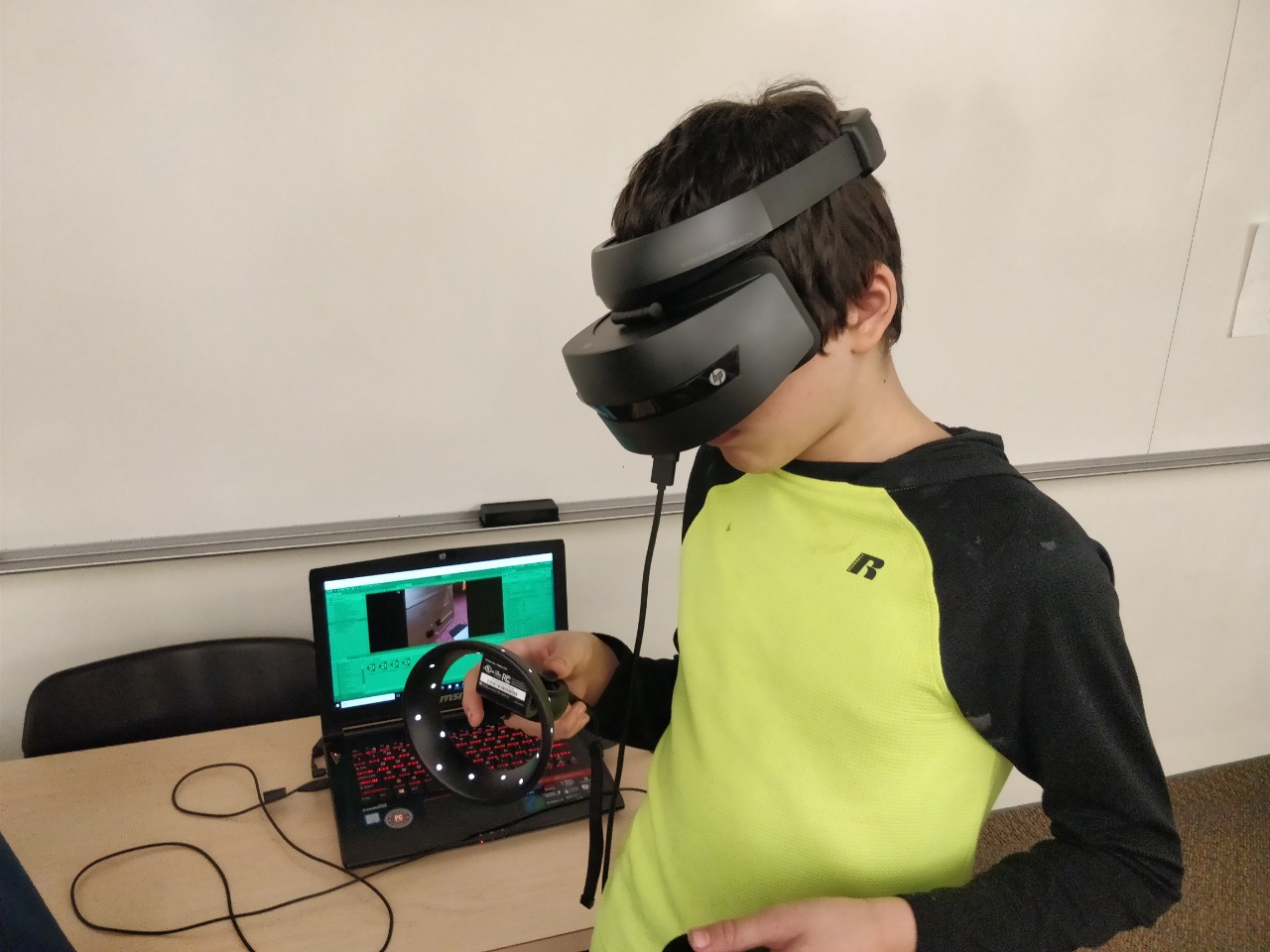 VR Game Dev
Designing and Developing a VR Escape Room game, showcased at the Imagine RIT 2018 festival.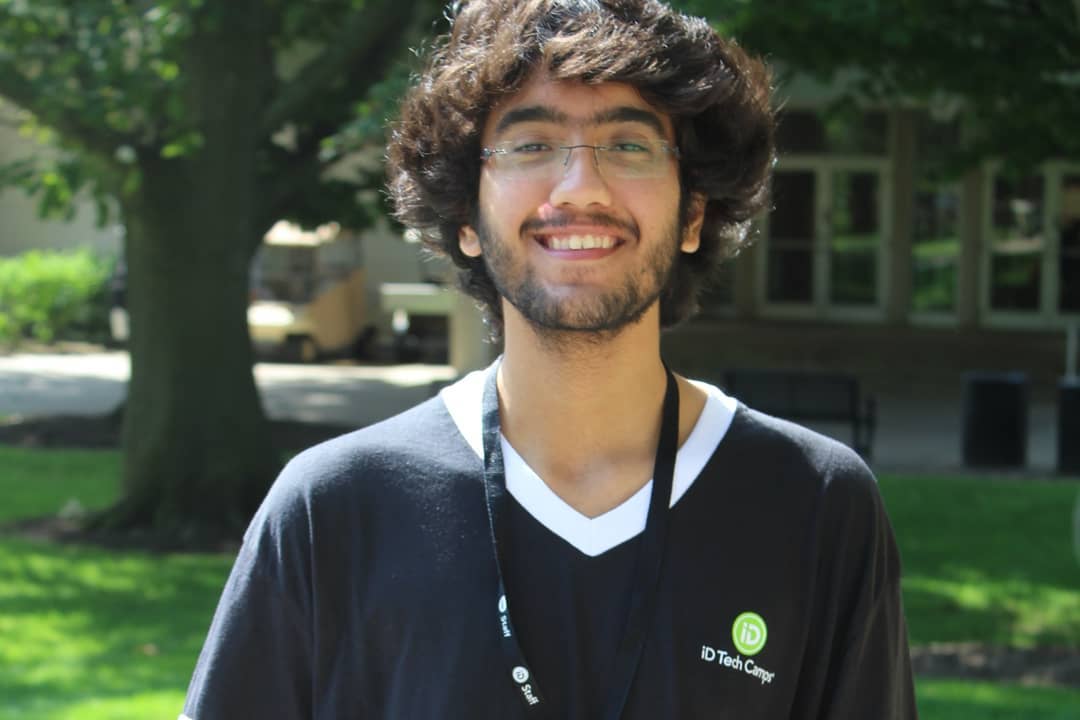 About Me
I work as a Junior Technical Level Designer at Ubisoft India Studios in Mumbai, India. I graduated with my MS in Game Design and Development from Rochester Institute of Technology in May 2019!
Softwares

Anvil, Unreal Engine 4, Unity 3D, Maya, ZBrush, Substance Painter, Adobe Premiere Pro, Adobe After Effects, Camtasia Studio

Technologies

Virtual Reality, Augmented Reality, Leap Motion

Programming Languages

C#, Blueprint

Interests

Level Design, Game Design, Game Development, Modeling, Video Editing

Work Experience